Let me start off by sharing with you the extensive research I've done on this topic, including the production of a three-part YouTube video series in which I tested some of the most popular bass drum anchors for hard surface and carpeted applications.
Because of this research I've done, I can easily recommend my top picks for bass drum anchors for both scenarios.
---
THE BEST HARD SURFACE BASS DRUM ANCHOR IS –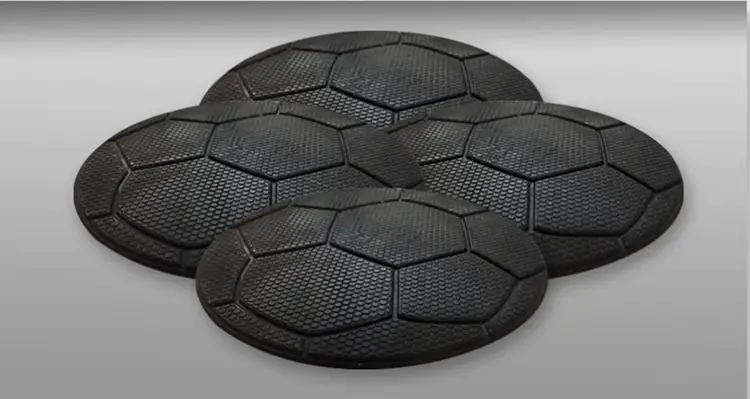 If you are predominantly playing on hard surfaces such as wood, vinyl or tile, I highly recommend Drum Brakes

as they are incredibly easy to setup and don't interfere with the aesthetics of the drum kit.
VIDEO: Hard Surface Anchor Product Shootout

You can watch my full product shootout for hard-surface bass drum anchors here:
---
THE BEST CARPET SURFACE BASS DRUM ANCHOR IS –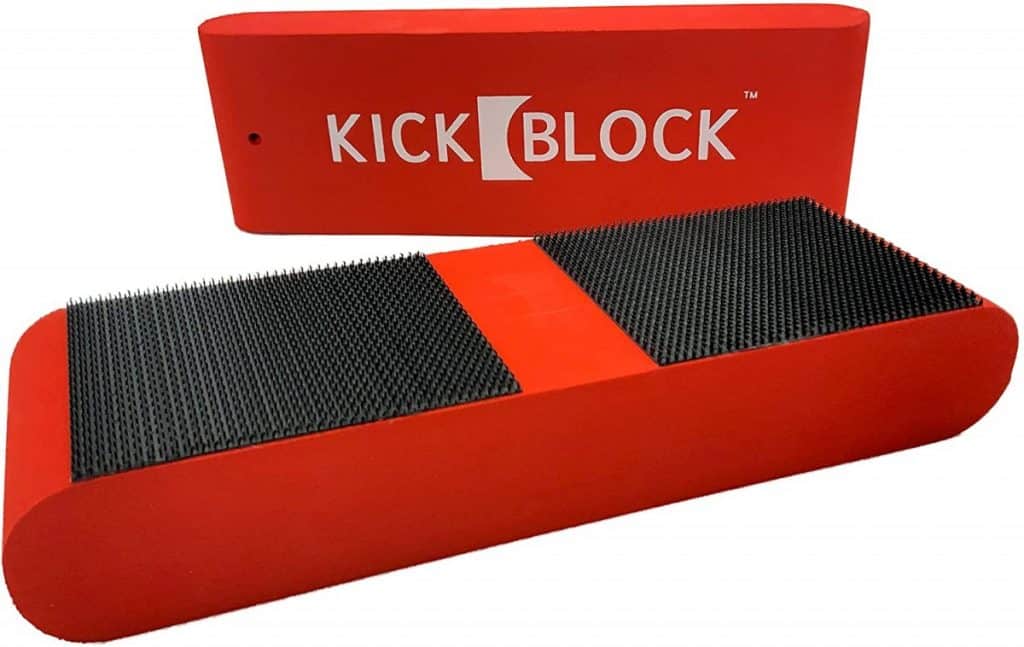 For carpeted surfaces, I highly recommend the KickBlock

. Produced by a father/son team (and recently a sponsor of the Drum History Podcast), this product is fantastic because it looks great, functions beautifully and is dead simple to use!
VIDEO: Carpet Anchor Product Shootout
You can watch the full product shootout where KickBlock took first place here:
---
Honorable Mention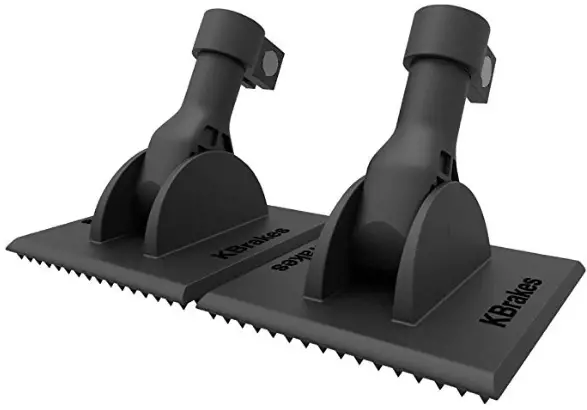 While this wasn't my favorite anchoring system, the KBrakes

anchor is quite popular out there and relatively versatile as it can be used in both hard-surface and carpeted scenarios. It is slightly more expensive than the others, especially when you factor in the extra "Grips

" purchase necessary to make it a hard-surface anchor, but it definitely gets the job done.
---
Additional Reading & Videos
Article:
A while back I wrote an article outlining the 11 Ideas for Keeping Your Bass Drum from Sliding Forward

(I've added a 12th one to it since…). Happy reading!
DIY Bass Drum Anchors
In addition to the two product shootouts linked above, I also made a third video about some DIY solutions to keeping bass drums in place. I hope you enjoy!