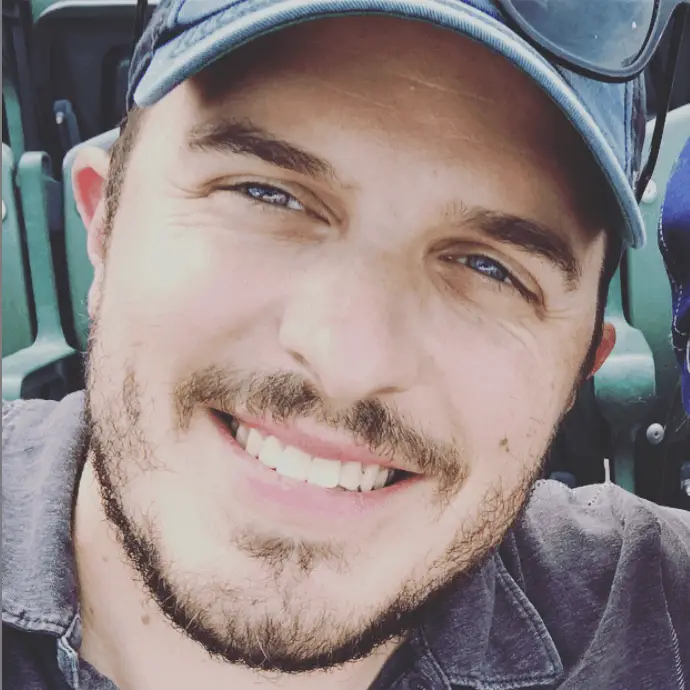 My name is Alex "Turk" Turkovic and I'd like to welcome you to PickMyDrumSet.com!
I've been a drummer/percussionist for over 3 decades. Drumming has always been a passion of mine and I spent many years playing in bands and orchestras all over the globe. Teaching has also been a huge obsession of mine, which is why I built this site. I love helping folks realize their goals, no matter how big or small.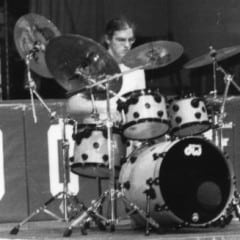 After graduating from the prestigious Berklee College of Music in Boston, I cut my teeth as an audio engineer in the recording studios of Nashville. I never stayed too far away from the drum kit during that time though, as I spent a lot of time teaching drums at various area high schools.
The intent of this site is for me to draw upon my experience in order to provide you and the budding drummers in your life with real world information and advice on anything pertaining helping beginner drum students and their parents along the journey.
I know I would have wanted a guide like this when I was first starting out and I sincerely hope that the information presented here helps you out.
Thanks!
-Turk
Founder – PickMyDrumset.com